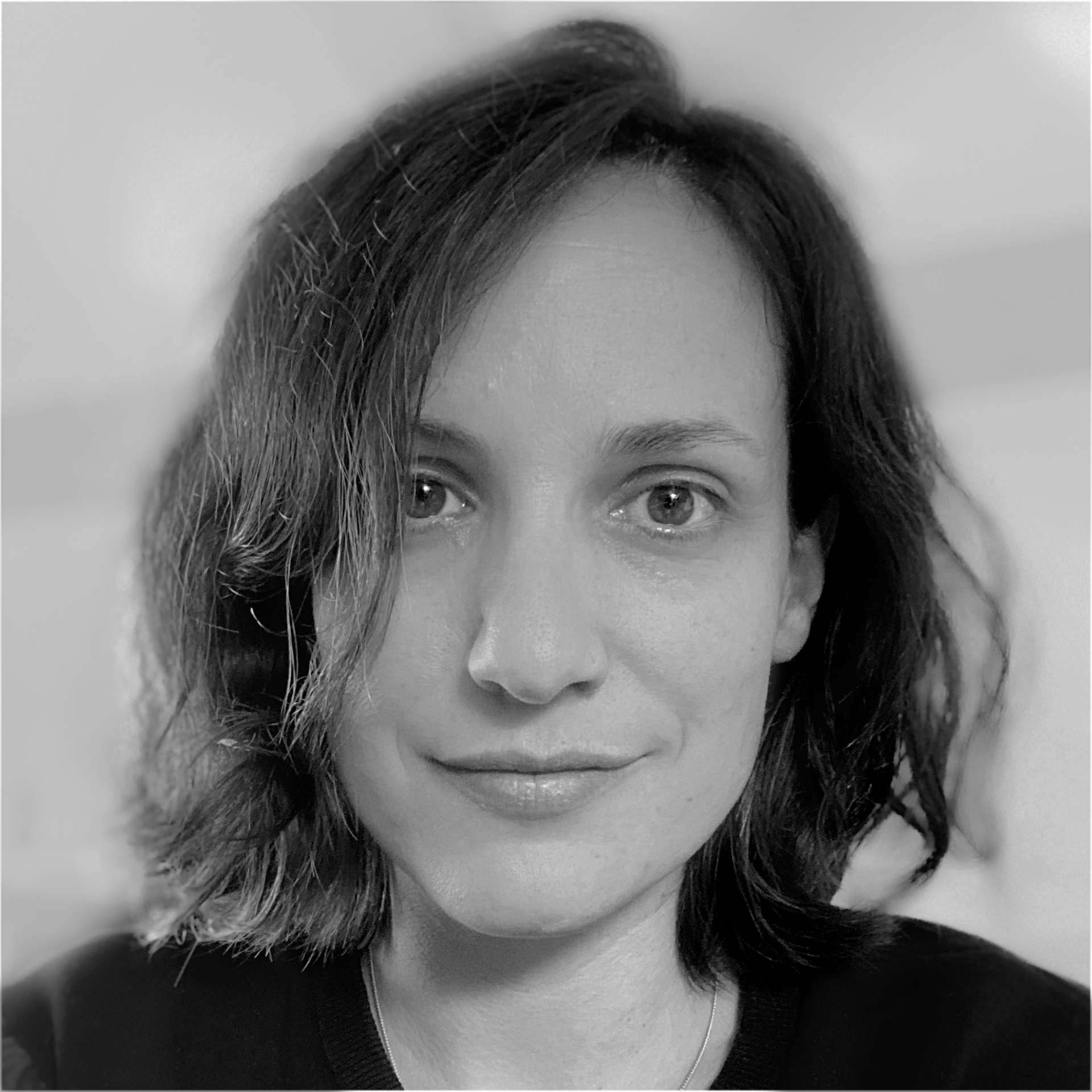 My name is Veronique Juvin.
SciArtWork was born in 2016 from my love for science and my passion for drawing.
I used to be a research scientist (PhD in Montpellier, France + 8 years' postdoc in Cambridge,UK).
Now I help scientists showcasing  their research with personalised and accurate illustrations based on their current projects (graphical abstracts, press release, presentation…) and future plans (grant applications, interviews…).
If you want to collaborate or need more information,
contact me!
You can find me on 
LinkedIn
 for more details on my CV.
My clients are working in international research institutes. 

"Scientific illustrations are crucial to visually communicate and represent scientific findings in a powerful way. We have used the services of "SciArtWork" several times to create illustrations in powerpoint presentations and publications. They always provide a quick service you can rely on and the illustrations are crystal clear."
Dr Patricija Van Oosten-Hawle

 (Leeds University, UK)
"Working with SciArtWork is a pleasure. Communicating about our science is made easy thanks to their scientific background. Each of our comments and feedback is taken into account until obtaining an impeccable result for both the clarity of the content and its aesthetics."
Prof. Wolf Reik

 (Babraham Institute, Sanger Institute, Cambridge UK]
"It was great to work with someone who has both the graphic and artistic skills but also the capacity to understand the underlying science, this made the whole collaboration very easy and quick and I'm very pleased with the final result."
Dr Phillip Hawkins 

(Babraham Institute, Cambridge, UK)